페이지 정보
작성자
관리자
댓글
0Comment
조회
359Hits
작성일

19-01-26 17:59
본문
NEURAMIS Filler
"Leading Korean HA Filler Brand developed by Medytox"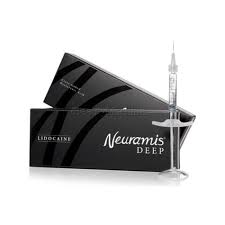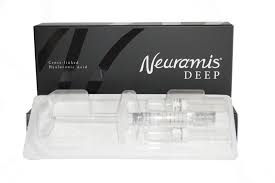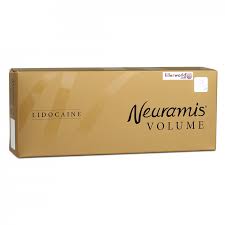 NEURAMIS is manufactured using a high-quality hyaluronic acid that is registered in the Drug Master Files (DMFs) of FDA and certified by the European Directorate for the Quality of Medicines (EDQM). 
NEURAMIS's raw materials comply with even higher standards than required by the EP guideline to enhance safety.

[SHAPE (Stabilized Hyaluronic Acid and Purification Enhancement) technology]
The exclusive 'SHAPE' technology for NEURAMIS HA filler series stabilizes crosslinking and enhances the purification process.
The NEURAMIS series minimizes the amount of residual BDDE through a lengthy natural dialysis process.

[NEURAMIS Product Information]